CHARITABLE DONATIONS:
The annual report for the Financial Year 2019-20 is available.
The following Donations have been made from the Parish Charity Fund in the Financial Year 2020-21:
SALESIAN ENTITIES:
Nasinu, Suva, Community and Youth Centre
Following discussion with the Salesian Provincial Council, our Parish Leadership teams have decided that we would like to again support the Salesian work in Nasinu, Suva in creating the Don Bosco Community and Youth Centre. We have donated $120,000 in January 2021, bringing our total contribution to $240,000.
Read the full story and view a short video clip.
Cailaco Boarding College, Timor Leste
The Bosco Social Justice Group has donated $15,000 to assist with the construction of a Salesian Boarding College for 50 students in Cailaco, Timor Leste.  Cailaco is part of the Parish of Maliana. A further $35,000 has been donated for the same project from the Parish Charity Fund.
MATCHING GIFTS PROGRAMME:
We conduct a "Matching Gifts" Program for selected Disaster Appeals on a needs basis.  For example, in the event of a major tsunami, earthquake or drought, we will ask Parishioners to make their personal donation to a selected charity and send their receipt to the Parish Office.  We will then match the total amount donated with a parish donation from our Charity Fund, effectively doubling the amount parishioners donate.
During 2019-2020 we supported the Drought Appeal and Bush Fire Appeal with over $50,000 contributed. 
Many people across our state are March 2021 now confronted by Floods.  Please donate generously to the Country Women's Association (CWA) - Disaster Relief Fund.  Every dollar you donate will be matched from our Parish Charity Fund.  100% of our donations will go direct to people in need in NSW.  Grants of up to $3,000 are being paid by the CWA.   They cover bills for groceries, vehicle maintenance, school, electricity, rates, telephone, dental and medical.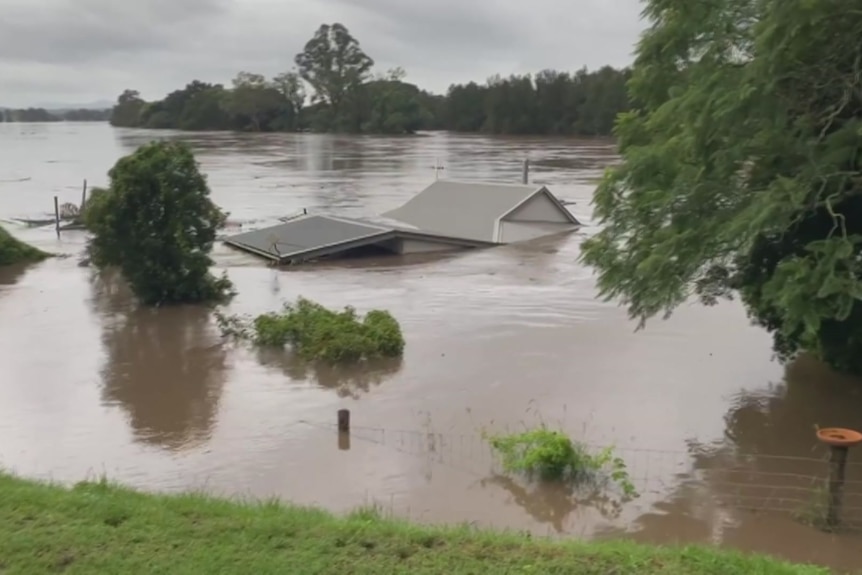 Donate now via one of the following methods:
Place your donation in an envelop marked "Flood relief" and place it the collection bags at Mass or deliver it to Tara in the Parish Office. If you require a receipt, provide your First & Surname and email address, OR

Go to this CWA link https://www.cwaofnsw.org.au/donate. Complete the donation details on screen, selecting 'Disaster Relief Fund' and upload your donation. They will immediately email a 100% tax deductible receipt to you.  FORWARD THIS RECEIPT TO boscosecretary@gmail.com to enable us to match your gift from the Parish Charity Fund.
OTHER CHARITIES:
In late 2020 Parishioners participated in a ballot to nominate five charities that they would like The Fund to support in the next five years. The five selected charities are show below with the percentage of votes for each of the five, and the amount of annual donation. Each of the charities have a link to their website. Donations will be made in the Oct-Dec quarter each year, with the first donations paid in December 2020:
PARISHIONER APPEALS:
Throughout each year we have a number of Appeals for various charities within our Parish. We wish to thank parishioners for their generosity:
St Vincent de Paul
Catholic Mission
Social Justice Group
Charitable Works Fund